Dragon II > New player code

NEW PLAYER CODE
Redeem a Gift Code, and get fancy items in game: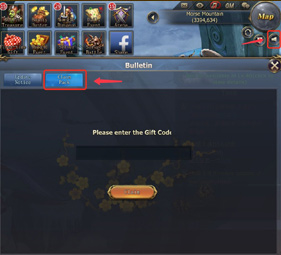 Redemption:

1. Sign up and create a character in the game.

2. Click the Event icon in the upper right corner of the screen.

3. Paste your New Player Code and click Confirm.
Note:

1. Each account can only collect 1 code.

2. Codes are to be redeemed in game.

3. Each code can only be used once.