Dragon II > Guides

Guides
Basic Operation
Basic Operation:
Move Character:
The mouse operation mode, click the target area with mouse can control the character move to the target position.
Communicate with NPC:
Within a certain distance, click NPC with mouse to communicate.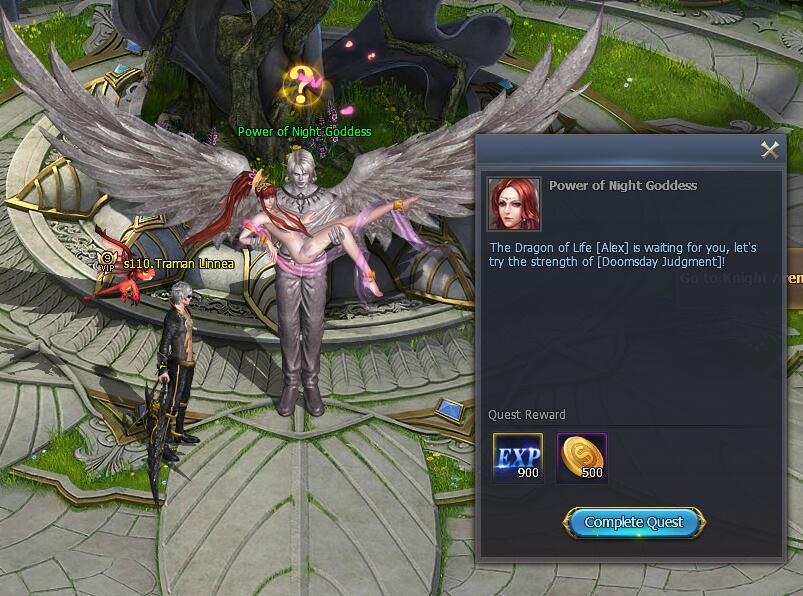 Within a certain distance, click NPC in the tracing task menu with mouse to communicate.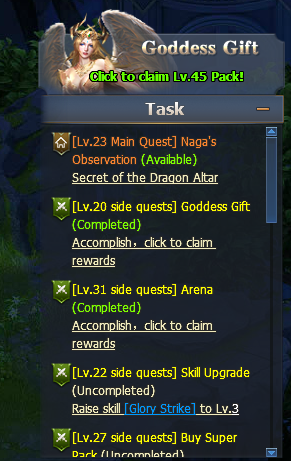 Using objects:
Left click the bag system at the bottom of the interface

,can open the bag item. Moving mouse to an item in the bag bar, if this item could be use, please double click it to use; And also can single click item to choose relevant operation.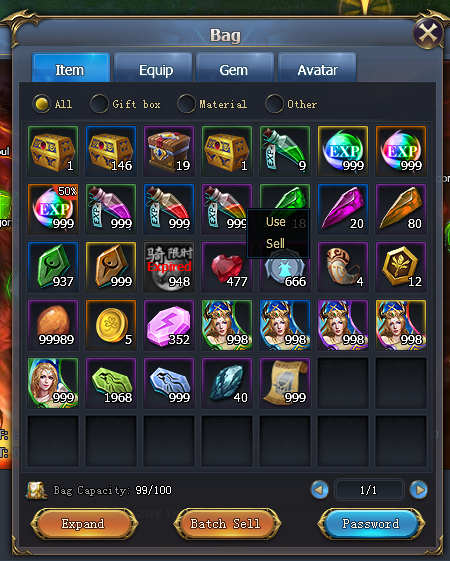 Chat to speak:
In the game, click the input box with mouse to begin to chat;
After input, press【Enter】or send button again to send content;
Choose different channel button, the content will be sent to the selected corresponding channels;
Input expressions and words in the input box.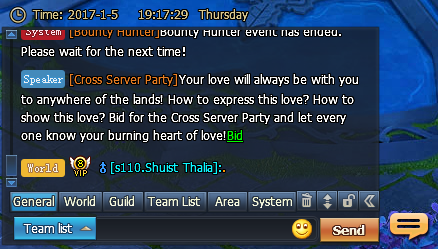 Attack the enemy in battle:
Click on the ability to attack in the skill bar, the first skill can generate rage, and others need rage to release.
The damage will be displayed above the injured.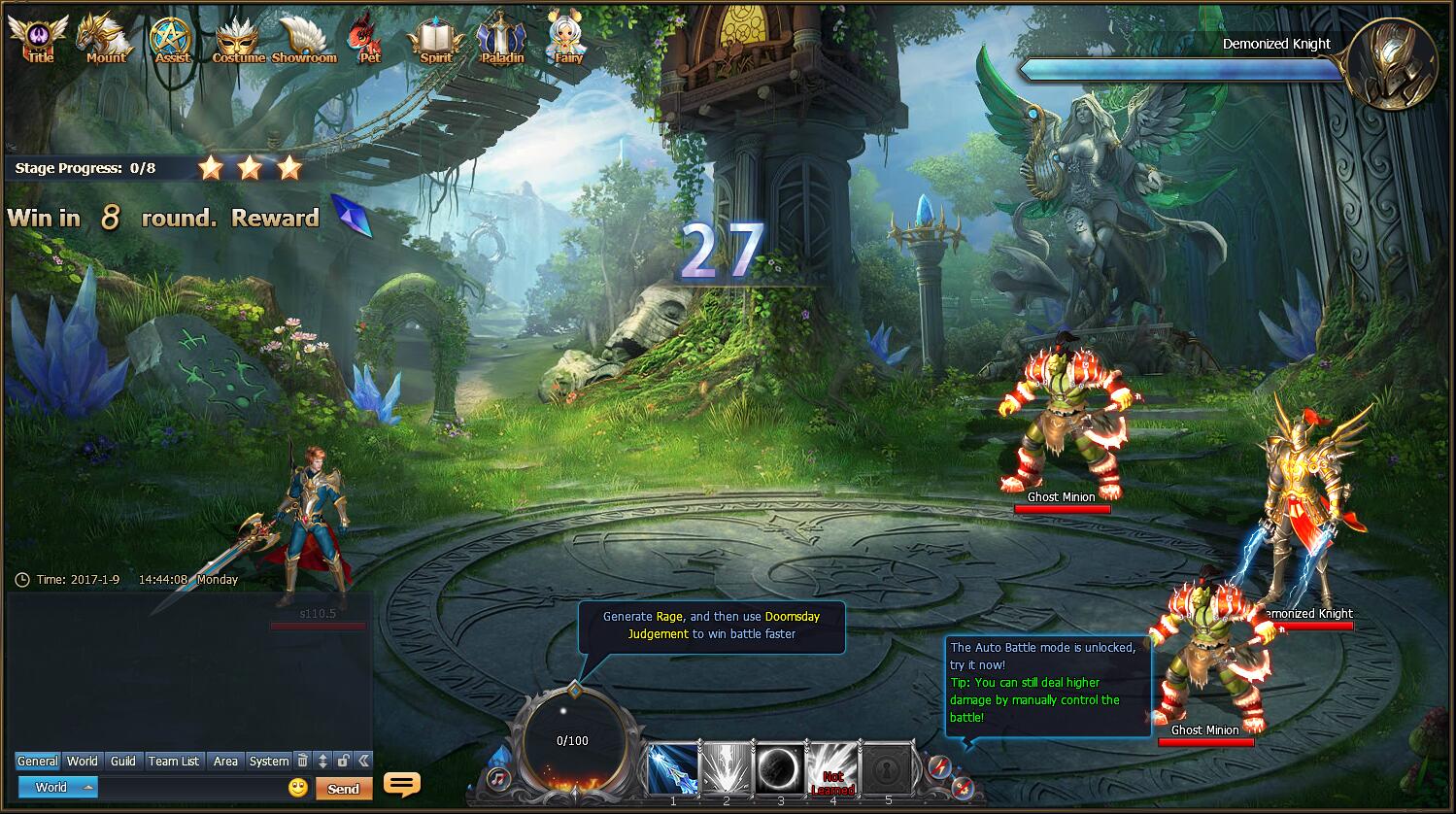 Note:the above data for reference only, please specific to the game!!