Dragon II > Guides

Guides
Profession Info
Unlocked Level:Character 1,DEF Character 15,SUP Character 19,ATK Character 31,Beauty 33
《Dragon Knight 2》As a turn-based web game with exquisite combat performance, it has a magnificent profession setting. Let's have a look at the characteristic of each profession!
【Character】:High damage, the spirit of a team
In a world crisis, a young knight was born! Justice to his nature, was found by gods of the kingdom as the most potential human to become a dragon knight! This desperate battle between justice and evil would determine his future and the world. Only growing on the road of campaigning dark army, could exalt the blade of justice.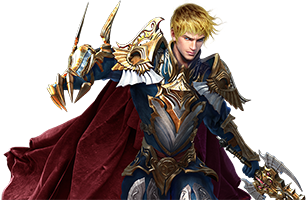 Character-Male
As a successor of a generation as noble knight family, she inherited ancestors of the wisdom and bravery. She was innocent and heart empty. Due to inheriting good dragon knight spirit, the goddess of the kingdom gave her striking appearance and powerful strength, and guided her to struggle with dark army unremittingly. Maybe the battlefield was the best place to grow up!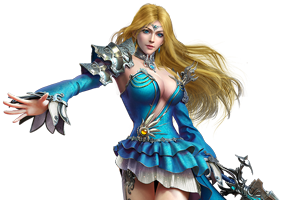 Character-Female
【DEF】:The DEF Heroes took on a lofty mission to protect the whole team, and their perseverance and strong body protected the dignity of justice. They were an indispensable part of a team. They charged on the front of all the battle with strong body and fierce spirit and resisted attack from enemies between life and death.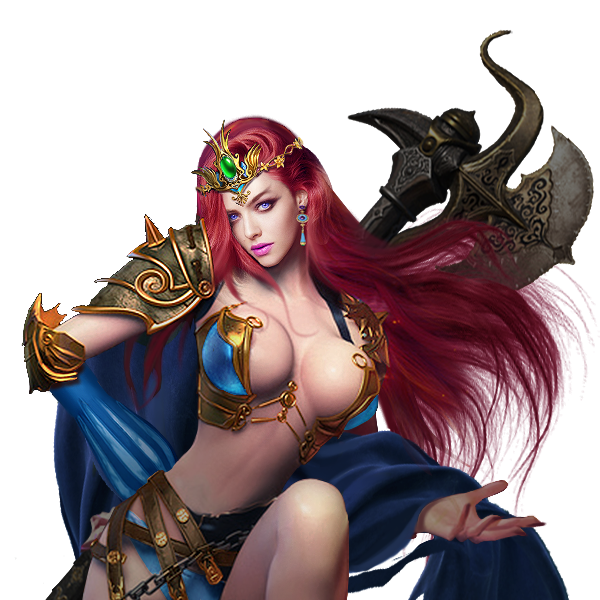 DEF
【SUP】:The SUP Heroes took on a sacred mission to assist the whole team, and maintained justice in the mainland with the natural gift. They were independent of killing field, as cool as cucumber. They had divine power to enhance teammate, but also hid dangers. Inadvertently, the situation would be changed, and turned the disadvantages into advantages.
SUP
【ATK】:The ATK Heroes took on an important responsibility to output, and brilliant power in their hands would change into beast to devour all the darkness. They could sweep of the battle field at instant. They let spell become a hand weapon and charged the enemies with great momentum. Attacking repeatedly with aurora blade and hiding dangers in bright eyes.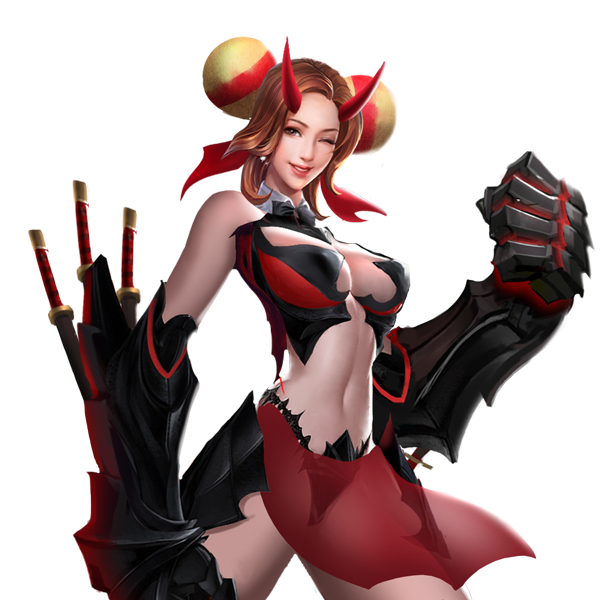 ATK
【Goddess】:Eight goddesses with beauty, wisdom and power came to the mainland, looking for dragon knight, guarding around them and cultivating them as golden dragon knights; When helping the character to fight, they still keep the beautiful appearance, but sent out a completely different burning flame, like thunderstorm frightening and god raging, with chilling kill.
Goddess
Note:the above data for reference only, and more powerful heroes, please specific to the game!!